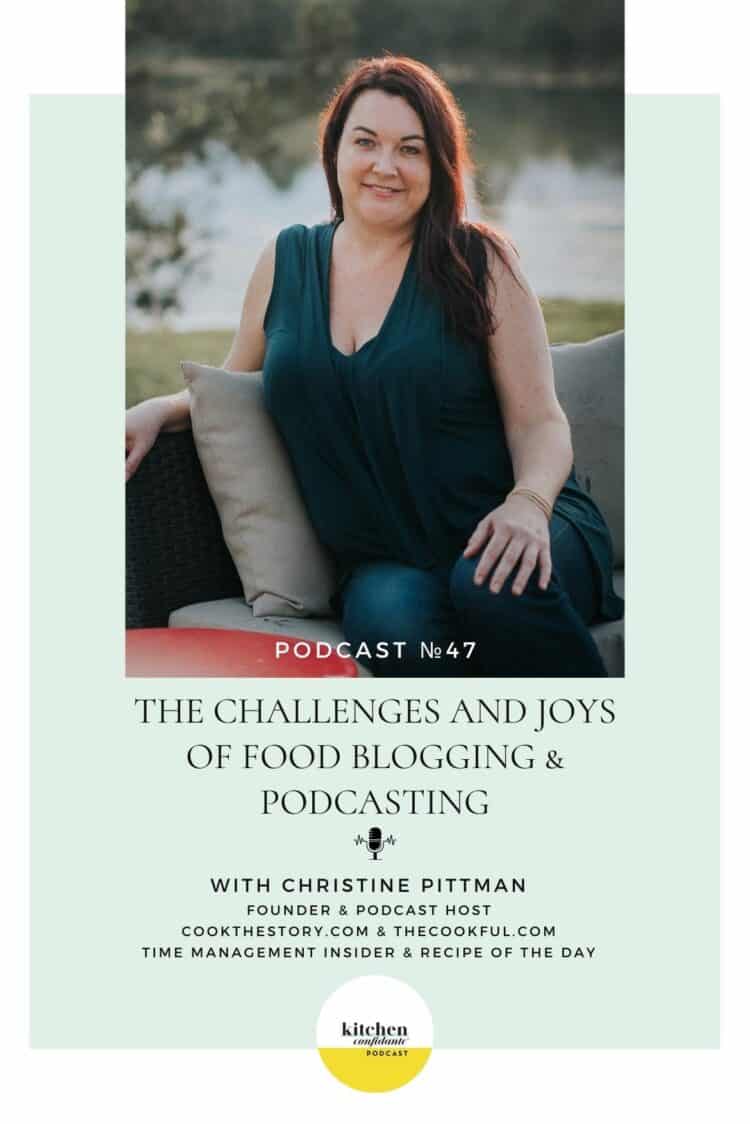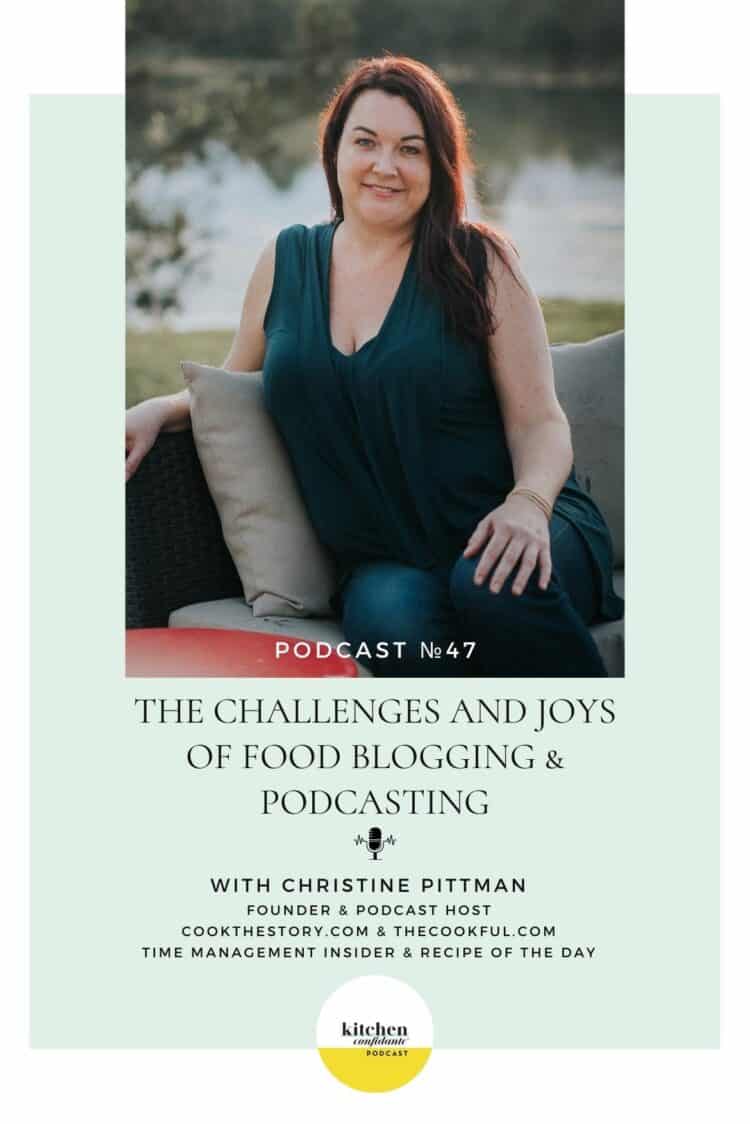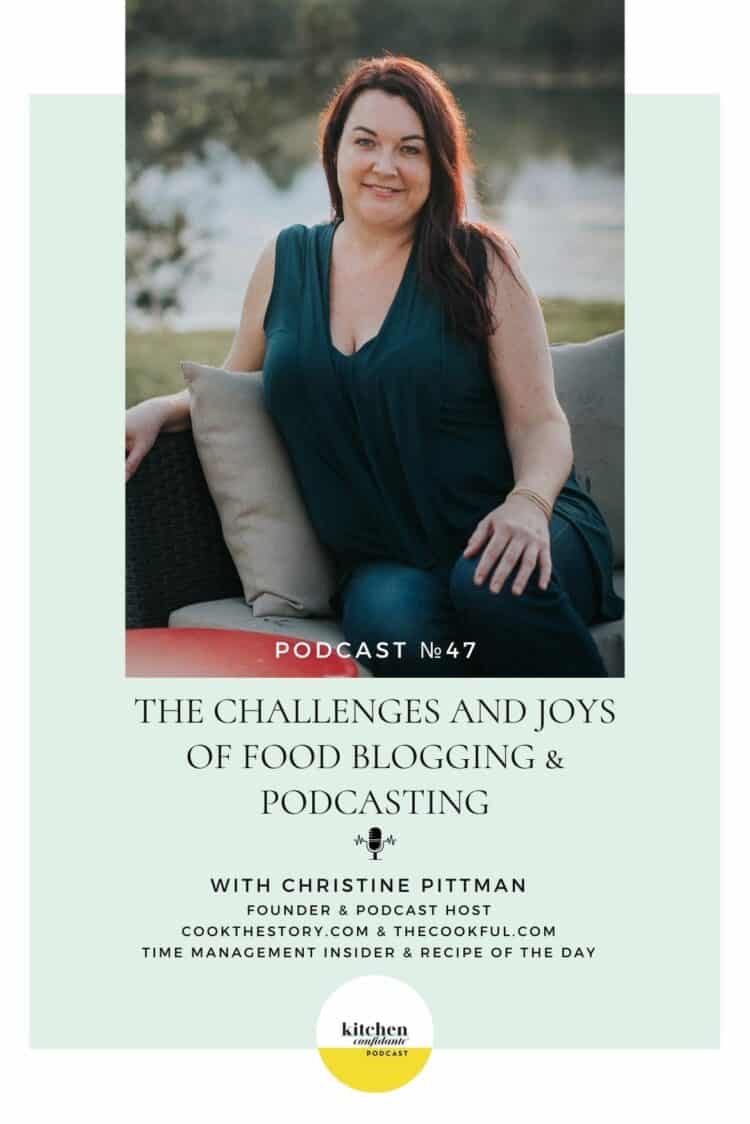 Christine is the founder of the popular website Cook the Story, which boasts over 2 million monthly readers, making it one of the top-ranked food blogs in the world. Now, Christine manages CooktheStory in addition to another site, The Cookful, and is also the host of two podcasts — Time Management Insider (TMI) and Recipe of the Day. 
In this episode, Christine shares her journey of building two successful food blogs and now two successful podcasts.
Listen to the full episode here, or keep reading for some of my favorite moments with Christine.
How did you get started in food blogging?
I was working on a Ph.D. in linguistics in Canada when my now ex-husband and I moved to Orlando, Florida. I ended up not finishing my Ph.D. because it started to feel like a chore. One day, I was listening to The Splendid Table, and they had on a
…
Read More