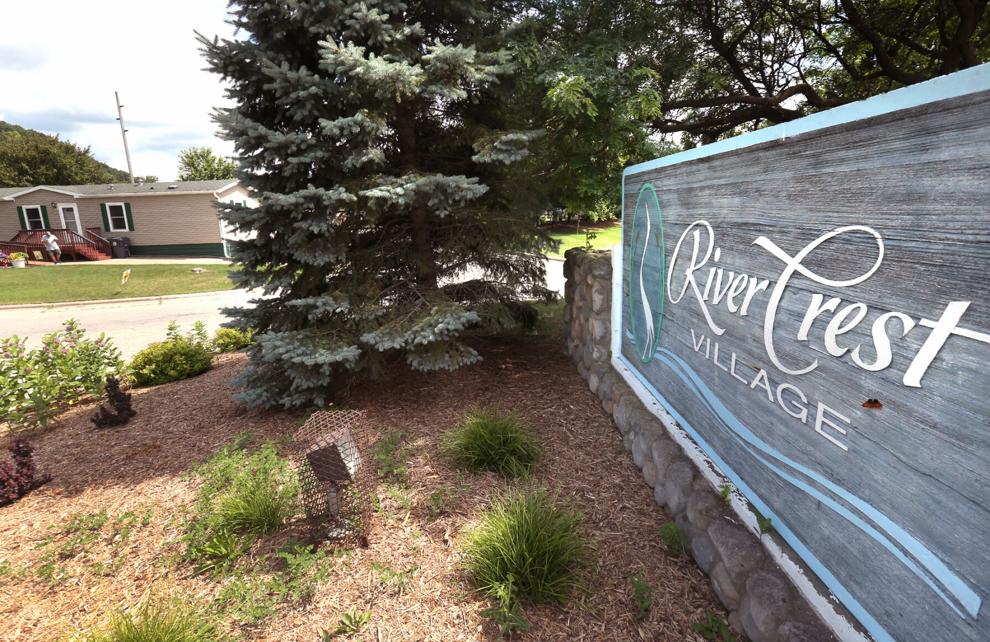 A lease is likely to be renewed between the city and Rivercrest Village after officials reached a compromise on rent rates for property located in the mobile home park.
On Thursday, the Finance & Personnel Committee approved to drop the annual rate from the previous proposal to $5,000 after the owners pushed back and said they wouldn't agree to the original, higher price.
The property in question is a small segment of the large South Side mobile home park that the city came to own after the construction of the Pammel Creek floodway channel. The city has rented the property out to Rivercrest Village since 1997.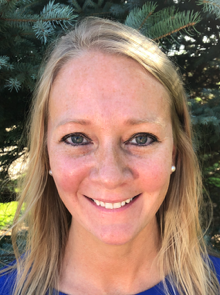 That 25-year lease expired this year, but Rivercrest has inquired about purchasing

…